Schuitemaker EXACTA 870
32.130 €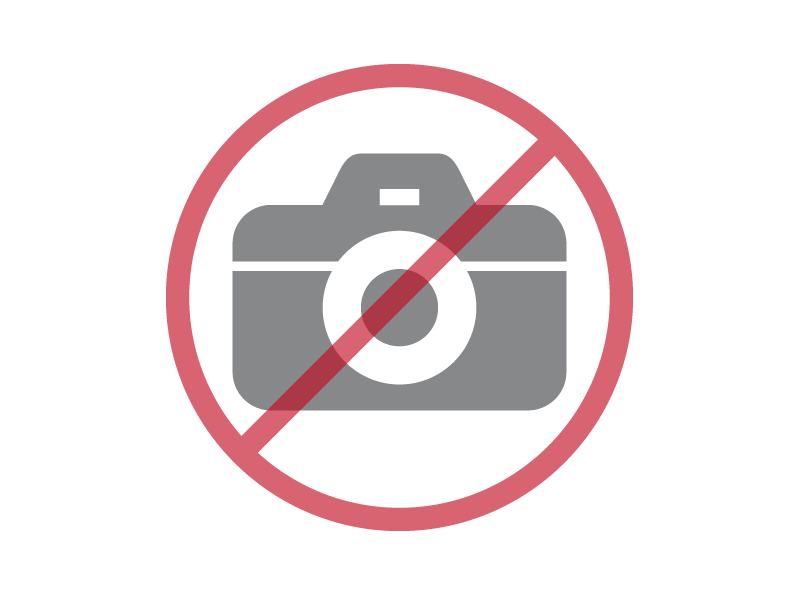 prezzo IVA inclusa 19 %
32.130 €
prezzo IVA esclusa
27.000 €
altre informazioni
anno di costruzione:
2014
larghezza di lavoro (metri):
8.64
Dettagli
used Schuitemaker injector
48 discs / 24 elements
180 mm distance between panes
22 mm Disc thickness / furrow width
3 point attachment with quick-change system
Warning plates, central lubrication system
Lighting system, parking supports
required valves: 4x double acting
hydraulic folding with spring folding
Vogelsang Exact distributor
Ascent ladder f. Exact distributor
approx. 500 ha
approx. 200 hours
Traduzione automatica dal tedesco senza garanzia.
Mostra descrizione originale
Informazioni di contatto
Contatta venditore